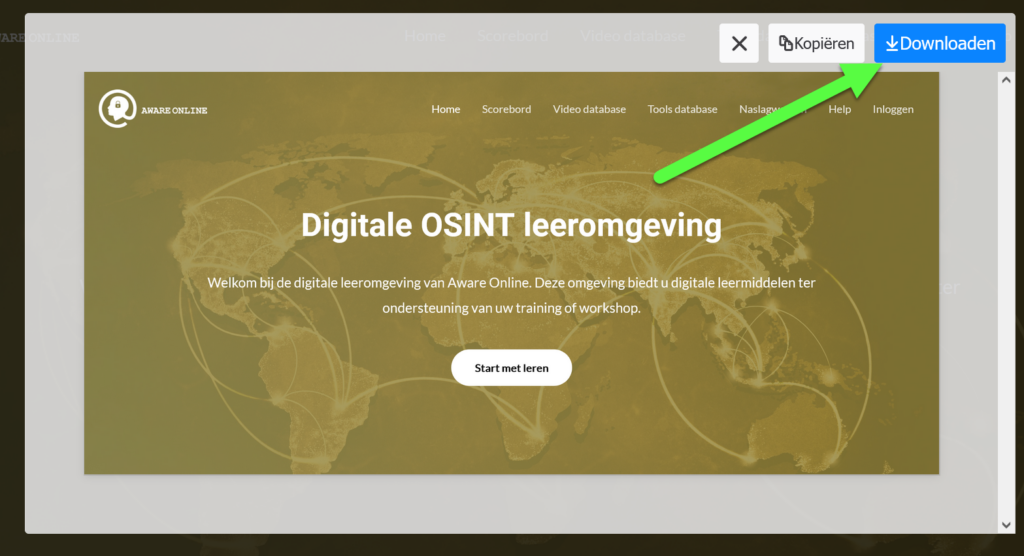 Securing images may be necessary in an OSINT investigation. In this short tip we explain how you can easily take a screenshot in the Mozilla Firefox web browser. Without the need for a tool or plugin.
Take a screenshot in Mozilla Firefox
Step 1: download the Mozilla Firefox web browser.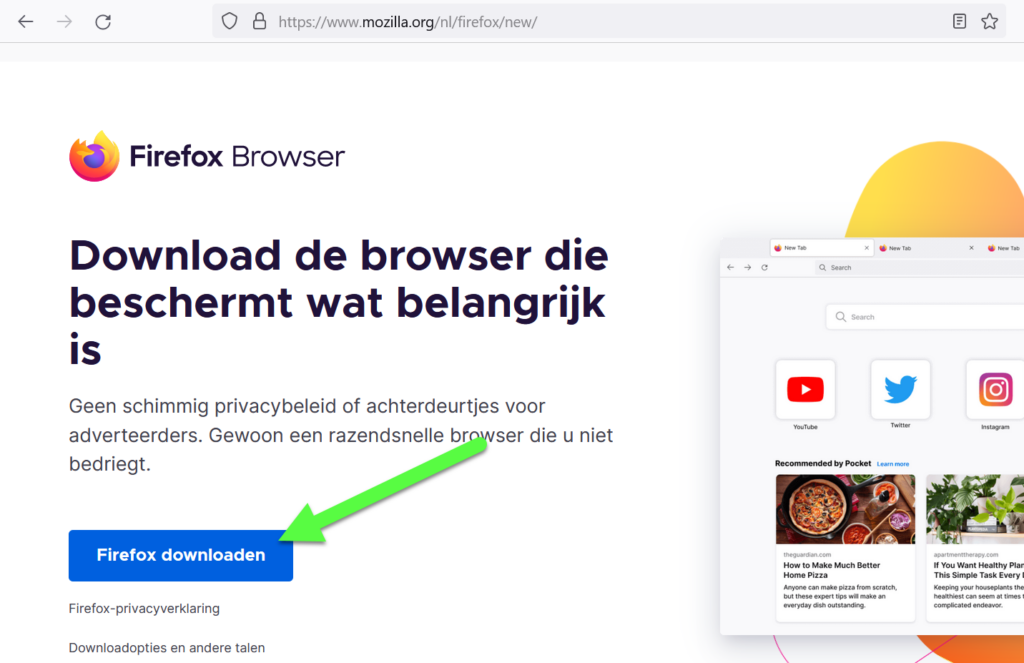 Step 2: go to the website of which you want to save a part. In our example we use our digital learning environment.
Step 3: right click and select "Take Screenshot" to take a screenshot.

Step 4: you now have three choices First of all, you can move the mouse over the page and select a specific area. The area you select will be saved as a screenshot. The second option is to save the entire page and the last option only the visible area.

Step 5: click the "Download" button to save the screenshot.

Step 6: once the screenshot has been saved, you can find it via the Downloads button at the top of your web browser.

More information?
Would you like to know more about securing images on websites and social media? Please feel free to contact us or sign up for one of our OSINT courses. We are happy to tell you more!