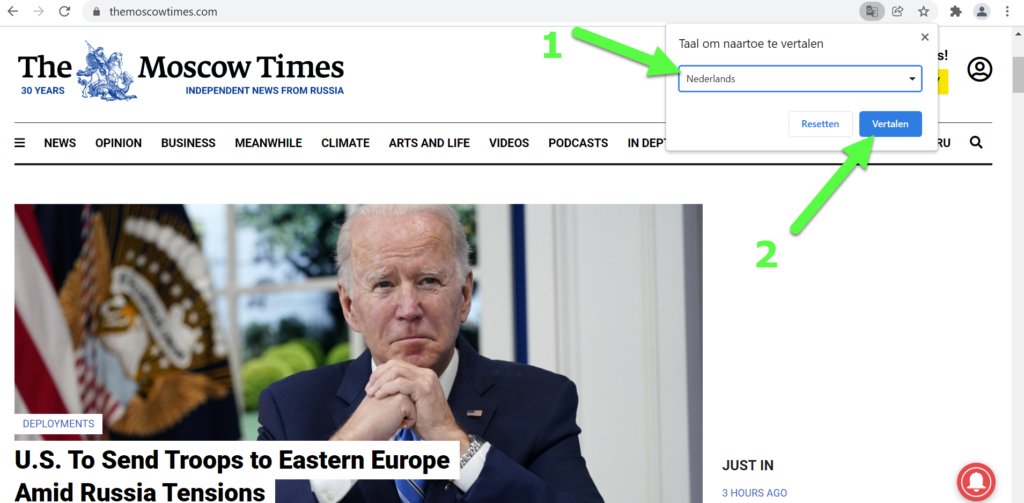 In an OSINT investigation, translation of text may be necessary. In this short tip, we explain how you can easily translate a section of text and an entire website in the Google Chrome web browser. Without the need for a tool or plugin.
Translate a website in Google Chrome
Step 1: download the Google Chrome web browser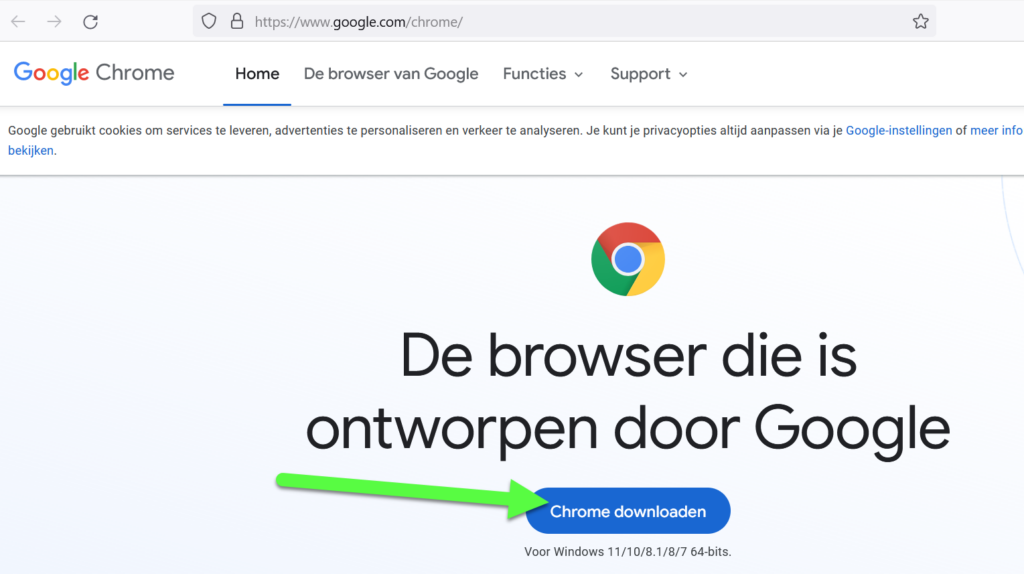 Step 2: go to the website you want to translate. In our example we use the website www.themoscowtimes.com.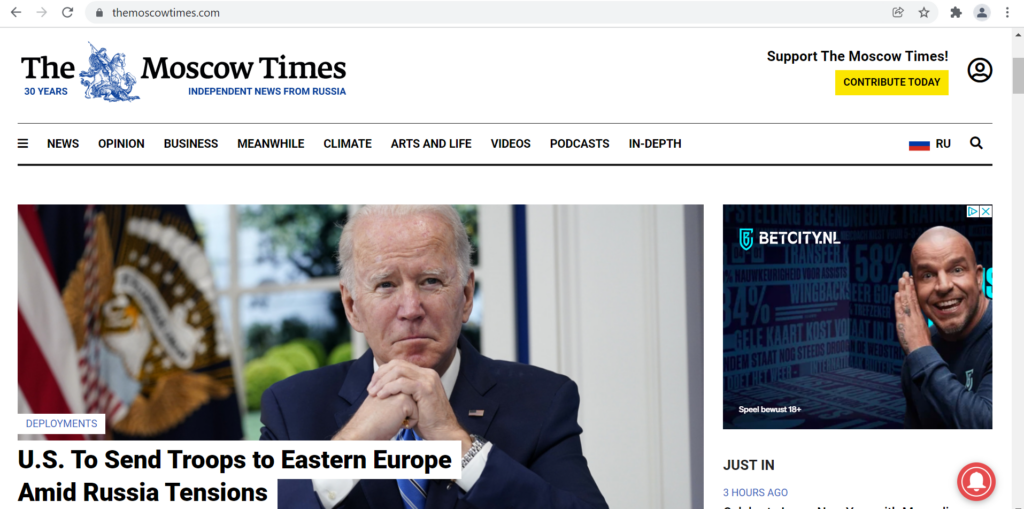 Step 3: right click and select "Translate to English" to translate the page.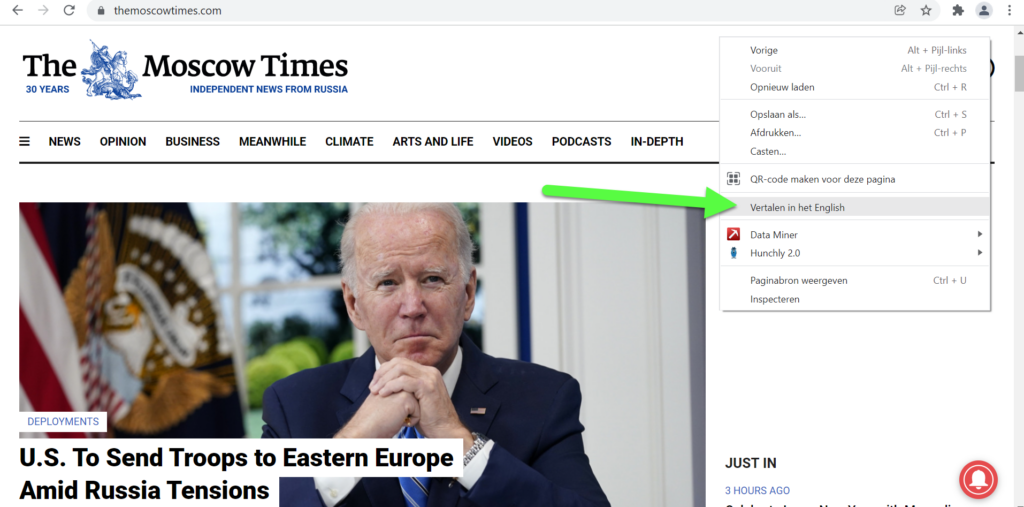 Step 4: a Google Translate icon will now appear in the address bar with a menu below it. In this menu, click on the three vertical dots and select the option "Choose another language".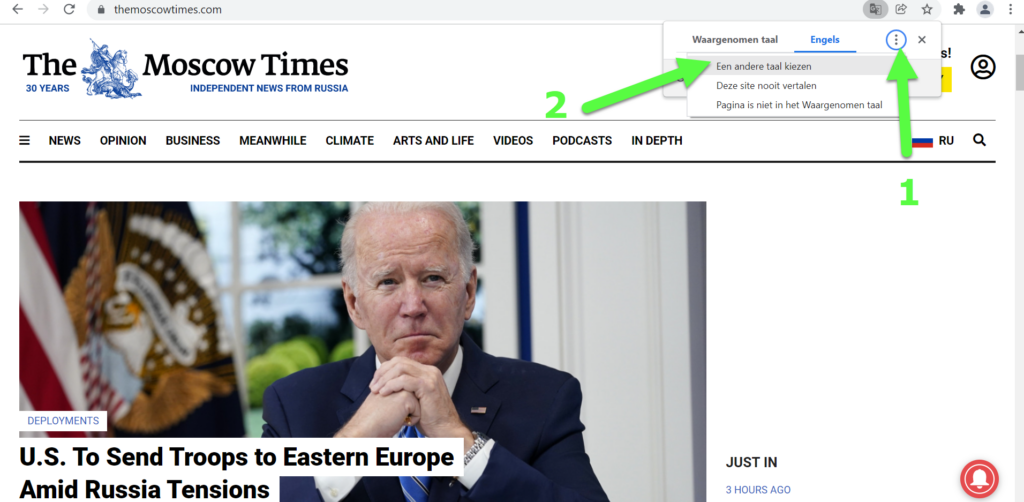 Step 5: select the language in which you want to have the text translated and click on "Translate".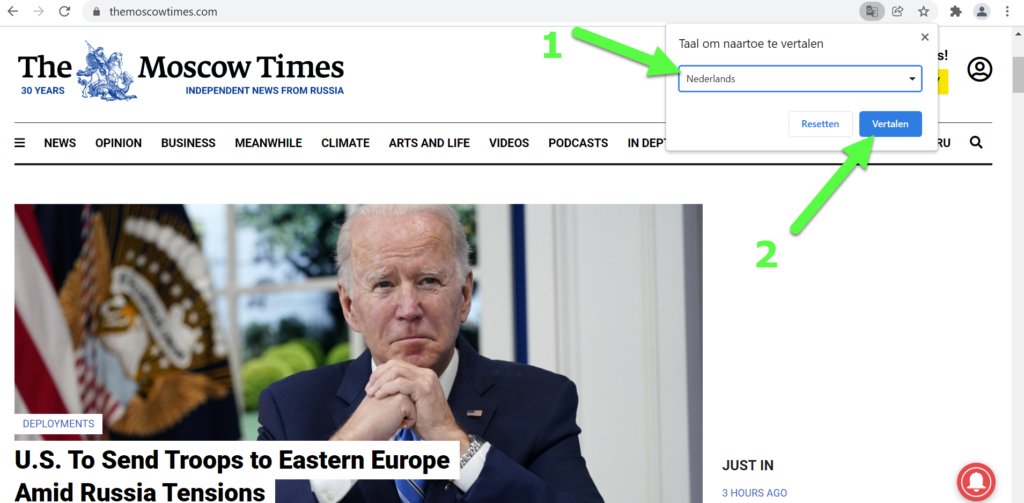 Step 6: view the result!

Think about your OPSEC!
Keep in mind that the translation of a text or website is done via Google Translate. Google will therefore be able to see which texts you are viewing and translating. With regards to your "operational security", also called "OPSEC", it is useful to consider whether this is desirable.
More information?
Would you like to know more about translating texts and websites? Please feel free to contact us or sign up for one of our OSINT courses. We are happy to tell you more!